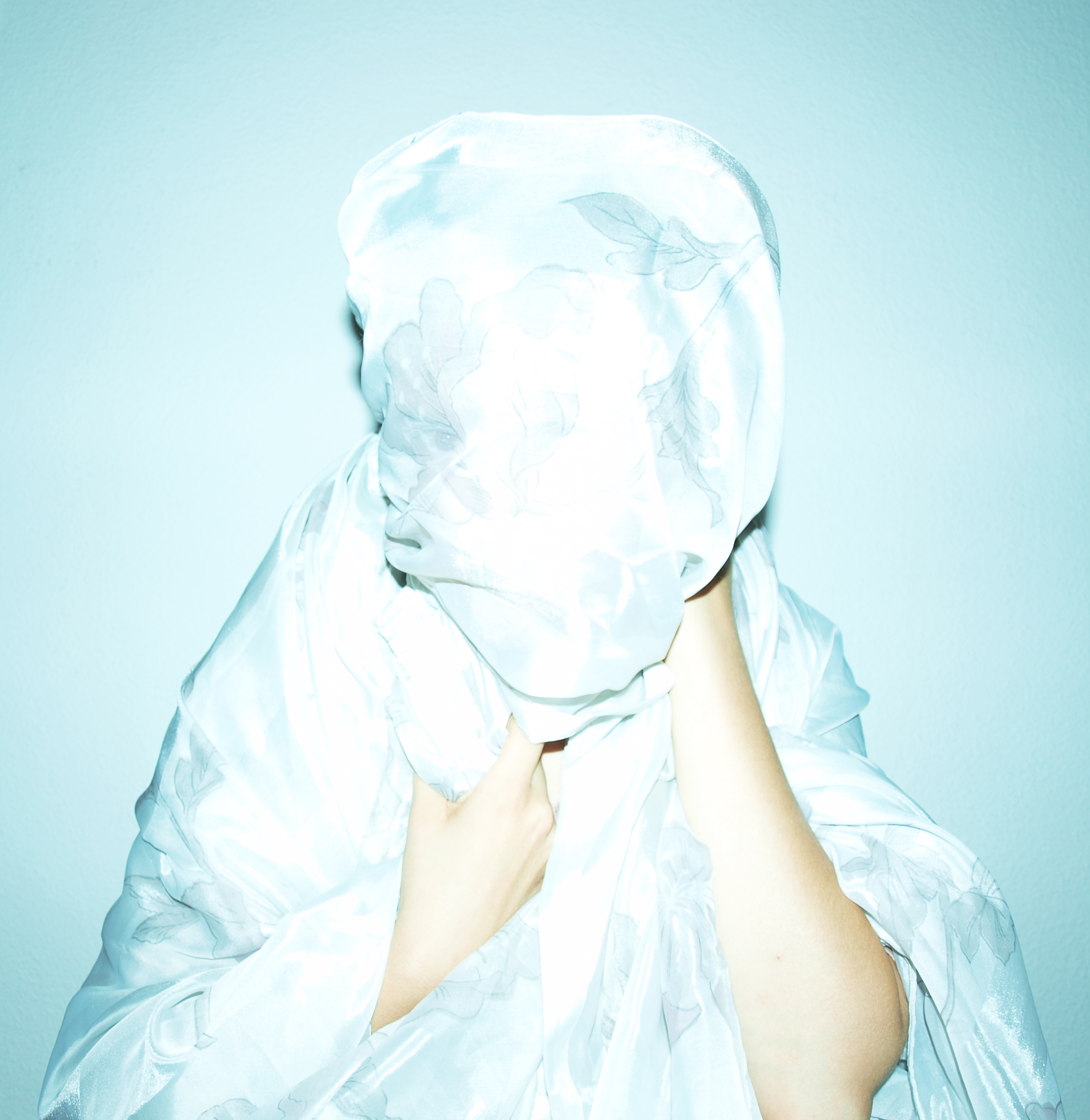 Seit 2013 studiert Melanie Psychologie in Erlangen. Davor hat sie in Frankfurt gelebt, wo sie zum ersten Mal mit experimenteller elektronischer Musik und deren Verbindung mit visuellen Medien in Berührung kam. Aus kleinen Arbeiten für Freunde, wurden Visuals für Partys und Kunstprojekte. Melanies Arbeiten sind geprägt von düsteren, abstrakten Szenarien und sich wiederholenden Motiven, die die treibende und kalte elektronische Musik visualisieren sollen.
Wann: 05.11.2016
Titel der Arbeit:  "Symbiose"
---
Since 2013 Melanie studies Psychology in Erlangen. Before that, she lived in Frankfurt, where she first came into contact with experimental electronic music and its combination with visual media. What started as small works for friends developed into visuals for parties and art projects. Melanie's works are defined by gloomy, abstract scenarios and repetitive imagery, which are designed to visualize the cold and driving electronic music.
When: 05.11.2016
Title of artwork:  "Symbiose"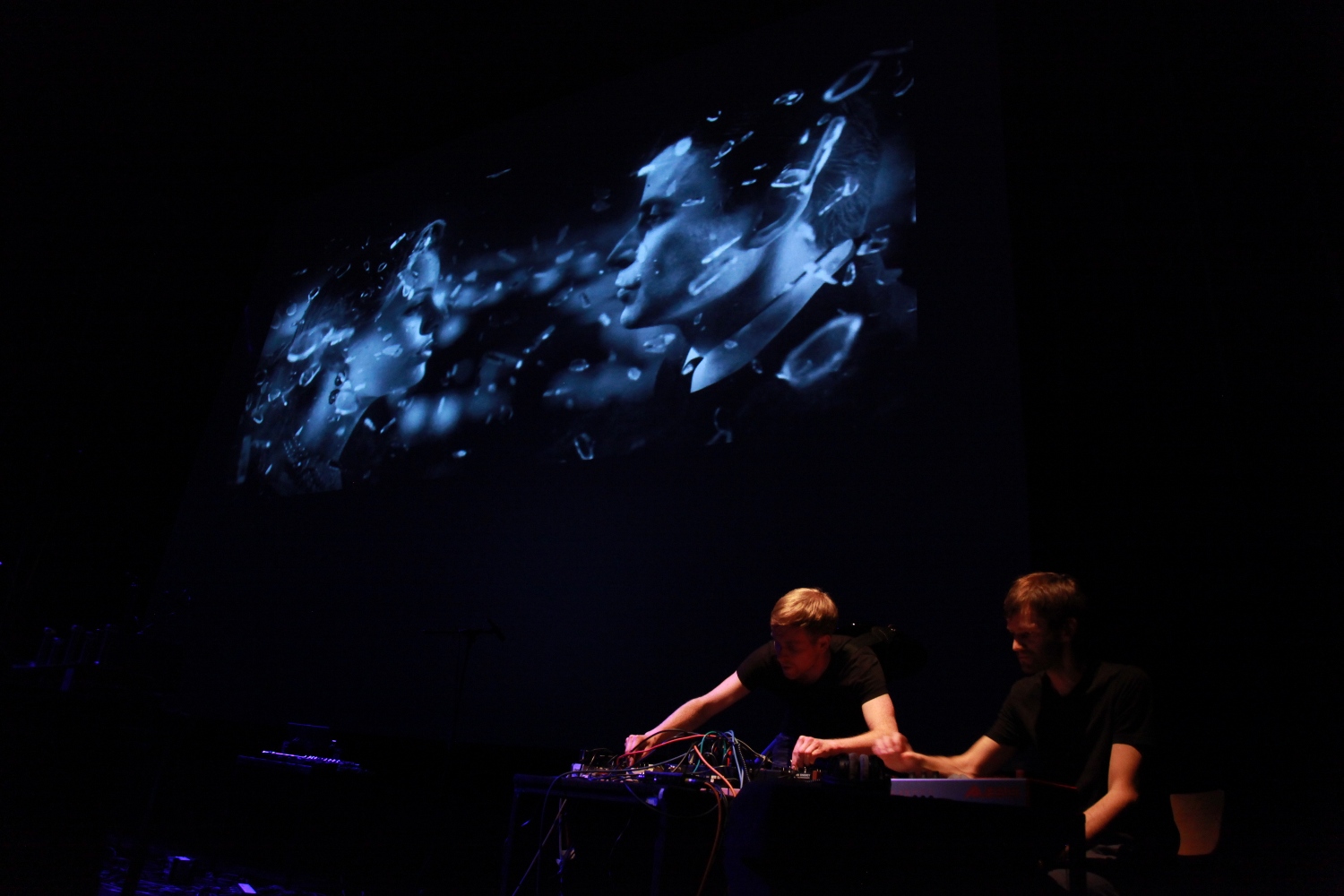 Equals/Straussfeld begann als Electronica-Noise-Experimental-Nebenprojekt der Postrockband scene(s). Von 2011 bis 2014 waren sie mit der Live-Vertonung von Kurzfilmen Teil des jährlichen Interfilm-Festivals in Berlin. Seit 2015 widmen sich die beiden langjährigen Freunde und Bandkollegen verstärkt ihren Synthie-, Beat- und Noisemaschinen zur Produktion eines neuen, düster-vertrackten Livesounds, von dem sogar sie selbst immer wieder überrascht werden.
Wann: 05.11.2016
Titel der Arbeit: "Symbiose"
Blog der Vorgängerband scene(s): http://scenes.blogsport.de/
---
Equals/Straussfeld started as an electronica-noise-experimental side project of the post-rock band scene(s). From 2011 to 2014 they were live scoring short films as a part of the annual Interfilm-Festival in Berlin. Since 2015 the longtime friends and bandmates have increased their dedication to use their synth, beat and noise machines to create a new, gloomy and complex live sound, which time and again even they themselves are surprised by.
When: 05.11.2016
Title of artwork:  "Symbiose"
Side project scene(s): http://scenes.blogsport.de/
(Foto: Brindusa Ioana Nastasa)