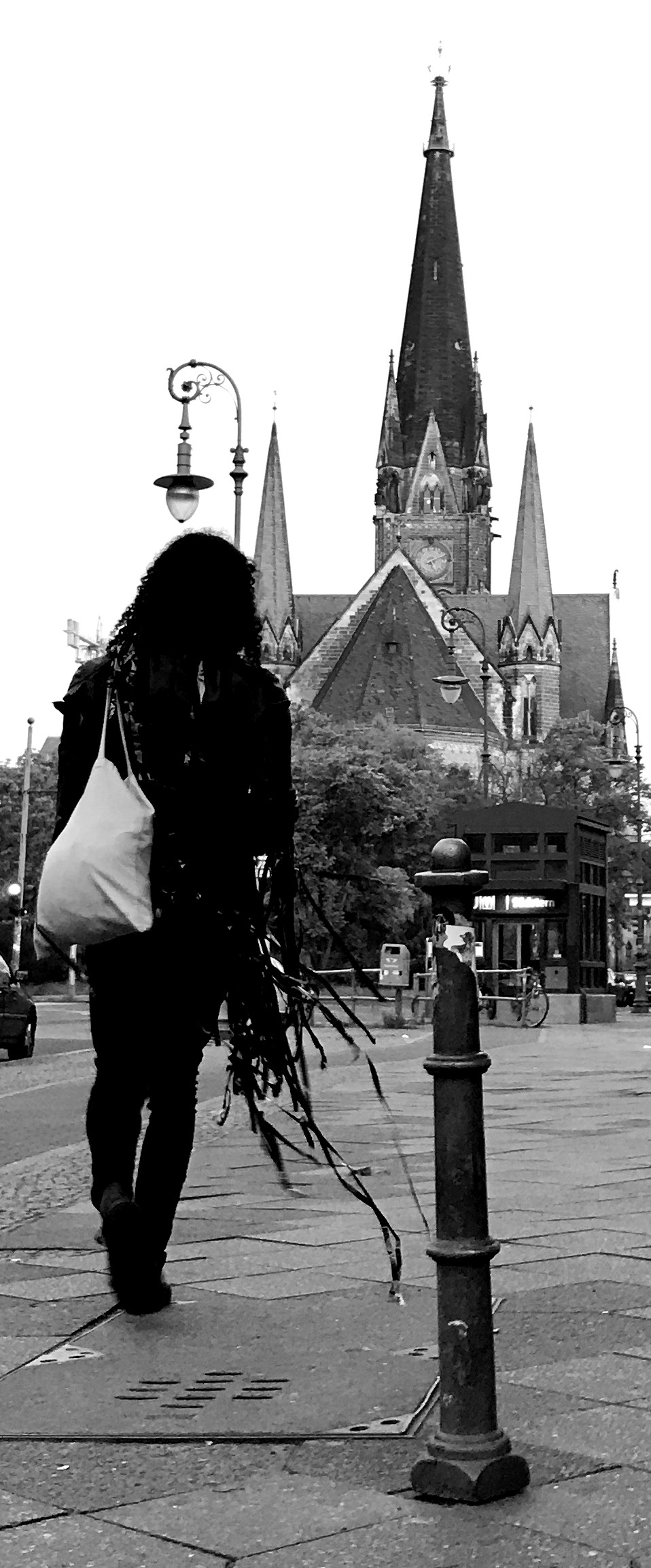 Alicia Lew lebte und starb in Distrito Federal, México, lange vor 1978. Sie hatte ein besonders ausgeprägtes Interesse an allen Neuen und war sich dabei stets der technologischen Entdeckungen, neuartigen Ideologien und schockierende Kunstformen, die sie umgaben, bewusst. Sie liebte Musik, sie sang und tanzte; und gab dieses Gefühl an ihre vier Töchter weiter. Auch eines ihrer Enkelkinder wuchs mit verschiedensten Ausdrucksformen auf. 2008 gründete es, zusammen mit seinen Bandkollegen aus "decurs", "ojalá estë mi bici", ein DIY-Bookingkollektiv, das Konzerte in Barcelona organisiert. Ihr Enkel hat mehrere Zeichnungen angefertigt, um die Shows von oëmb zu promoten.
Wann: 16.12.2017
Titel der Arbeit: "Yosotros - making posters for OËMB*"
---
Alicia Lew lived and died in Distrito Federal, México, many years before 1978. She had a special interest in all sorts of new stuff. She was aware of all the technological discoveries, new ideologies and shocking forms of art surrounding her. She loved music and singing, and dancing; and taught this feeling to her four daugthers. One of her grandchildren has been involved in different forms of expression. In 2008, along with his bandmates from "decurs", formed "ojalá estë mi bici", a do-it-yourself booking collective organizing concerts in Barcelona. He's been making several drawings to promote oëmb's shows.
When: 16.12.2017
Title of artwork: "Yosotros - making posters for OËMB*"