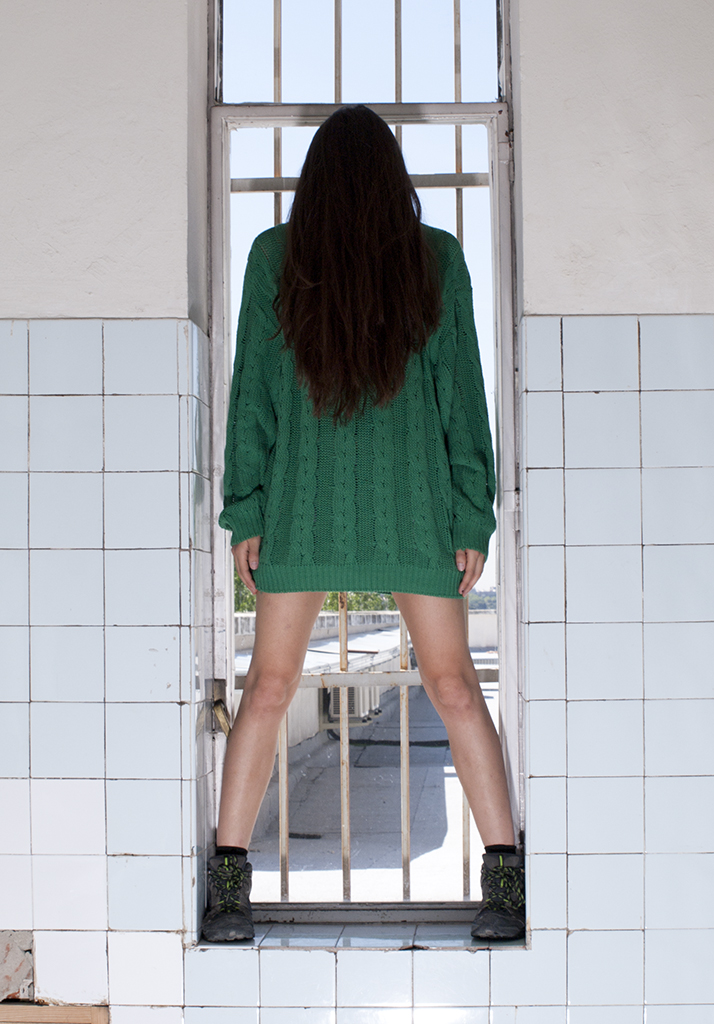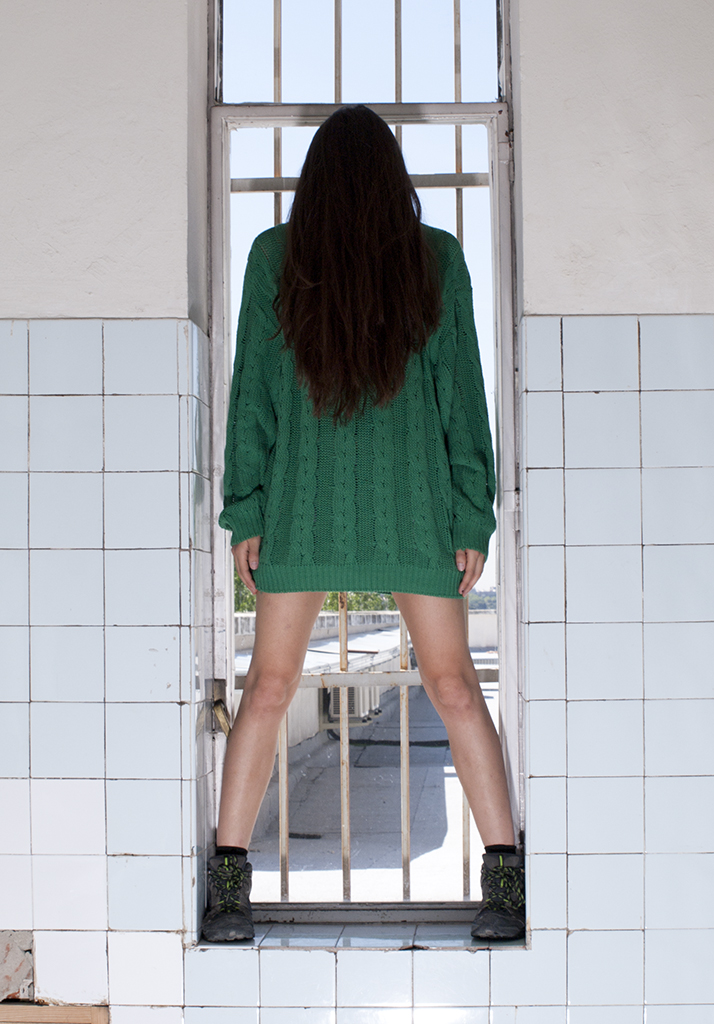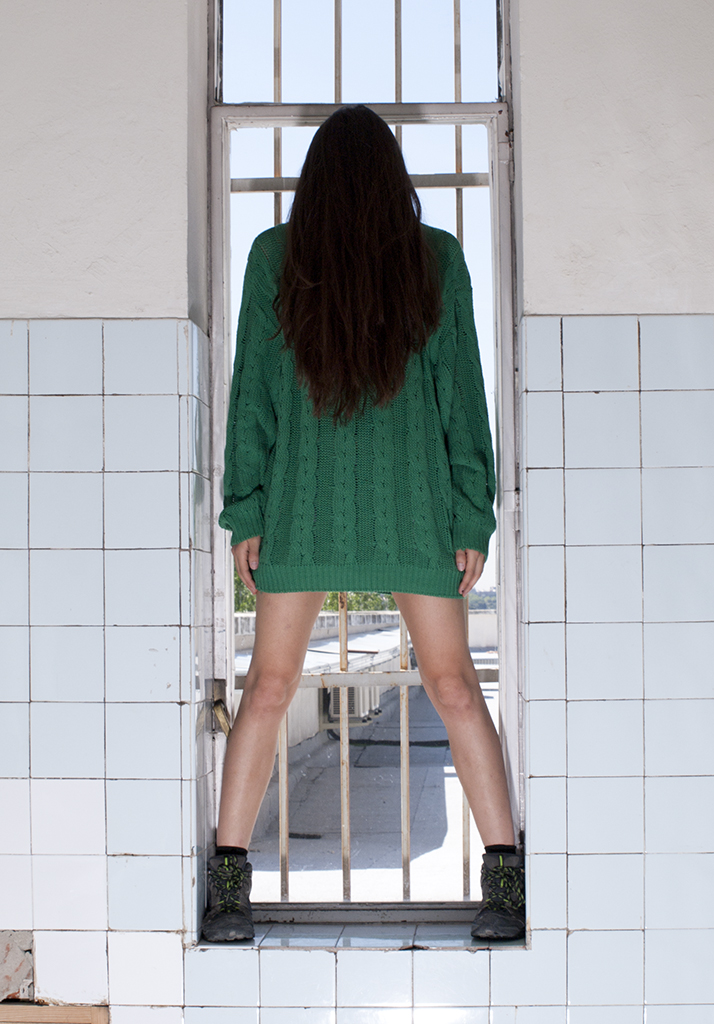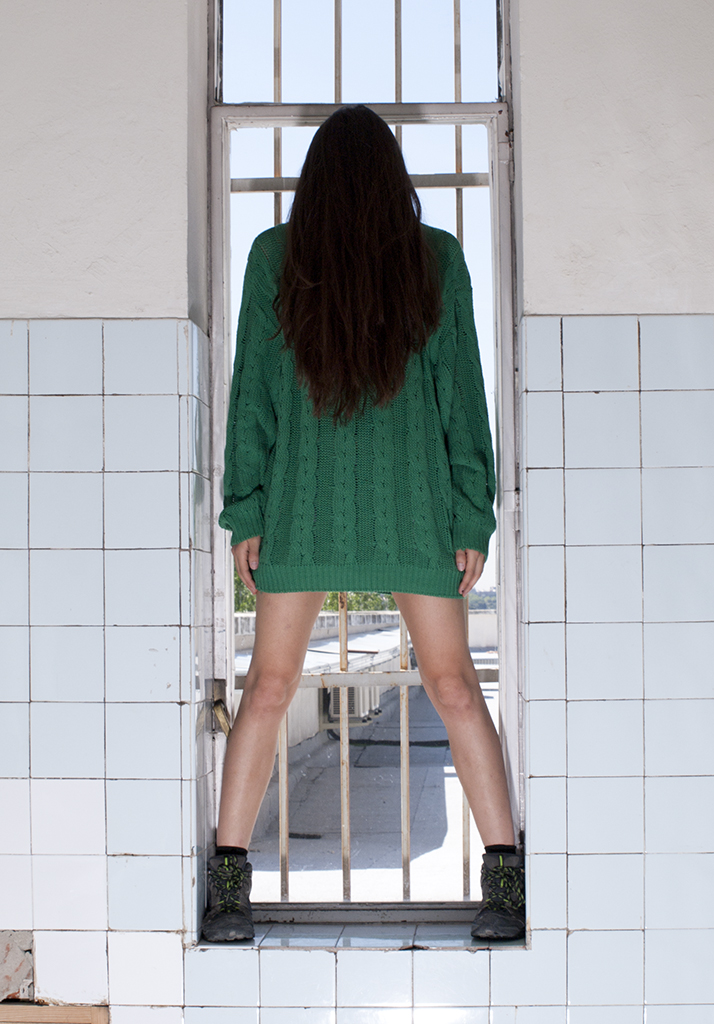 Maria Andres Sanz hat einen Abschluss in Bildender Kunst, einen Master in Contemporary, Technology und Performative Arts und hat ihren Abschluss in Bereich zeitgenössischer Tanz absolviert. Mithilfe des Leonardo-Stipendiums arbeitete sie auch mit der Münchner Akademie der Bildenden Künste zusammen. Sie erhielt verschiedene Stipendien und Auszeichnungen in den Bereichen der Fotografie und der Performance-Kunst und ihre Werke wurden auf Messen, Festivals und Biennalen international ausgestellt. Auch in diesem Jahr war sie auf Einzelausstellungen in verschiedenen Städten zu sehen.
Wann: 16.12.2017
Titel der Arbeit: "TAITO-KU" mit Andrés Alarcón
Maria Andres Sanz has a degree in Fine Arts, a Master in Contemporary, Technology and Performative Arts and is graduated in Contemporary Dance. She also collaborated with the Munich ''Akademie der Bildenden Künste'' thanks to Leonardo Scholarship. She has received different grants and awards related to photography and performing and her works has been exhibited internationally at fairs, festivals, and biennials. Also this year, she has already made some individual exhibitions in different cities.
When: 16.12.2017
Title of artwork: "TAITO-KU" with Andrés Alarcón