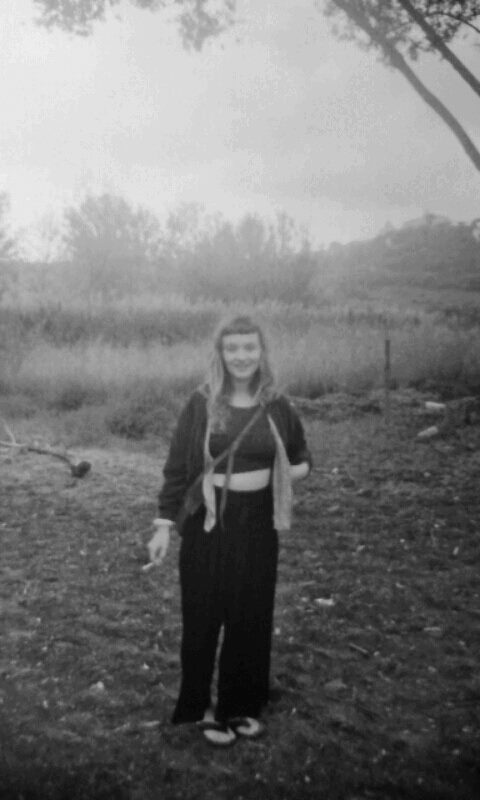 Anna Obermeier is an artist from Tübingen who has mainly dealt with photography and painting in her previous creative process. She has travelled a lot and also worked in the social field. Before starting her studies in art therapy in 2015, she worked creatively in an open studio in Karlsruhe. At this year's "Auch wenn es Flucht bedeutet…"-festival you can see a piece of art on canvas created by Anna.
When: 04.- 06.11.2016
Anna Obermeier ist eine Künstlerin aus Tübingen, die sich in ihrem bisherigen Schaffensprozess vornehmlich mit Fotografie und Malerei auseinander gesetzt hat. Sie war viel auf Reisen und hat im sozialen Bereich gearbeitet. Bevor sie 2015 ihr Studium der Kunsttherapie begonnen hat, war sie in einem offenen Atelier in Karlsruhe schöpferisch tätig. Beim diesjährigen "Auch wenn es Flucht bedeutet ..." - Festival ist eine Leinwand von ihr zu sehen. 
Wann: 04.- 06.11.2016
Titel der Arbeit: "ohne Titel"