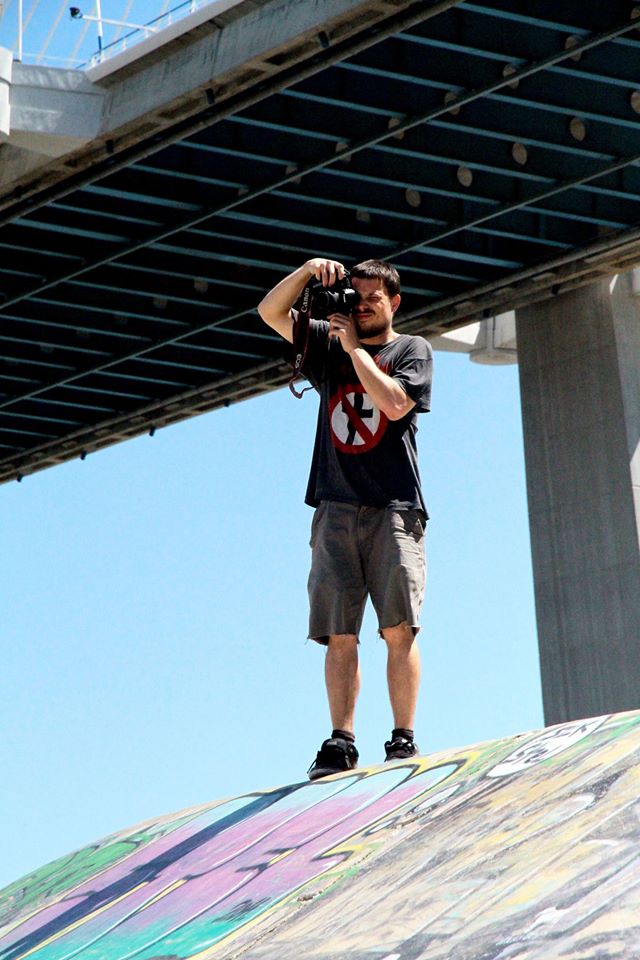 Daniel Abella wurde 1981 geboren. Er graduierte im Fach Bildende Künste an der Complutense Universität Madrid und ist ausgebildeter Kunstlehrer. Abgesehen davon ist Daniel Abella – meistens ­ Illustrator; Zeichnen ist sein Weg sich auszudrücken. Aber manchmal sucht und erforscht er neue Medien und dann ist Play­Time! Im Rahmen seines spielerischen, manchmal absurden, aber oft humorvollen Ansatzes setzt Daniel Abella sich mit neuen Disziplinen und Methoden auseinander. Er hat viel zu sagen und will alles auf einmal sagen.
Wann: 04.- 06.11.2016
Titel der Arbeit: "Renewal"
---
Daniel Abella was born in 1981. He gratuated in fine arts from the Complutense University of Madrid and is now an art teacher. Other than that, Daniel Abella is – mostly – an illustrator and drawing is his main way of expressing himself. But sometimes he searches and explores new media and then it's play time. With his playful, sometimes absurd but often humorous approach, Daniel Abella deals with new disciplines and methods. He has plenty to say and he wants to say it all at once.
When: 04.- 06.11.2016
Title of artwork: "Renewal"