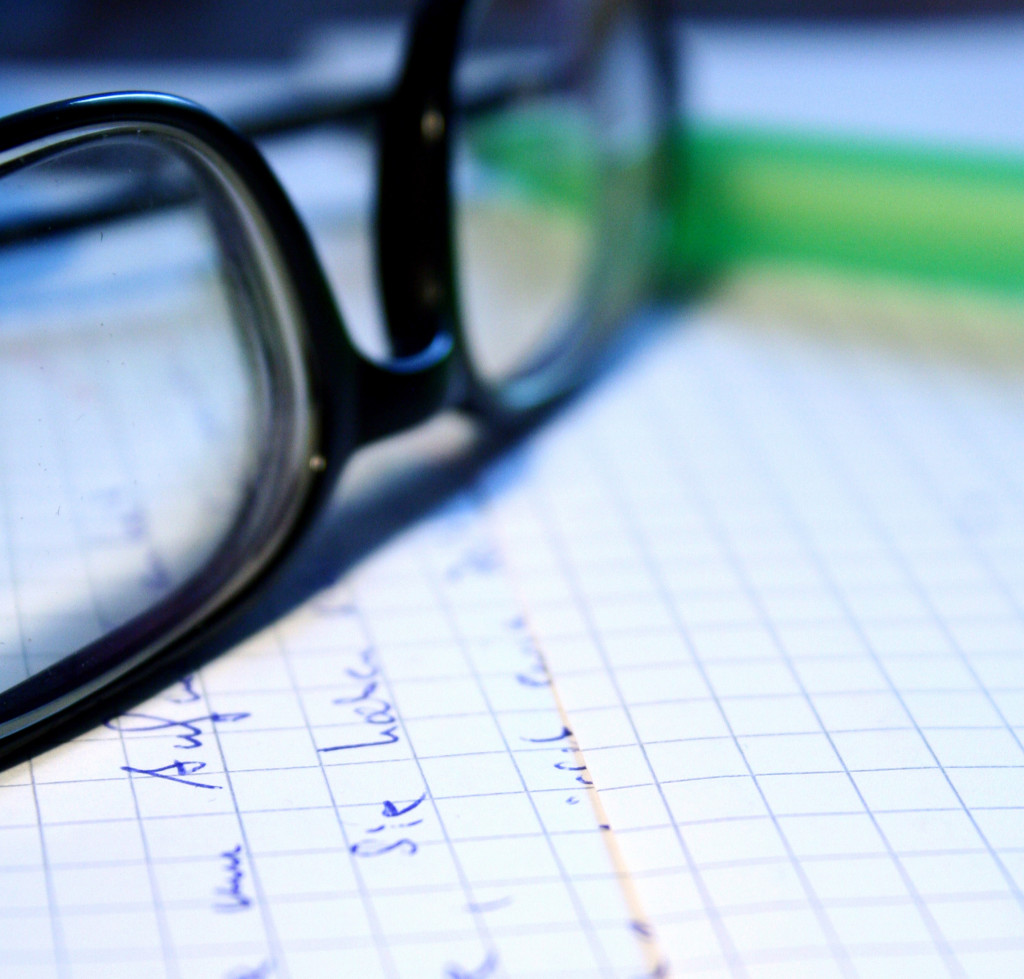 Leo Roepert studierte Soziologie und Theater- und Medienwissenschaften in Erlangen. Zurzeit arbeitet er als wissenschaftlicher Mitarbeiter am Institut für Soziologie der FAU Erlangen-Nürnberg.
Wann: 05.11.2016
Titel der Arbeit: "Trash - Über den Gebrauchswert in der postmodernen Kultur."
---
Leo Roepert studied sociology and theatre and media studies in Erlangen. Currently he works as a scientific assistant at the Institute for Sociology at the Friedrich-Alexander-University Erlangen-Nürnberg.
When: 05.11.2016
Title of artwork:  "Trash– Use value in postmodern culture."